Jeremy moved into COTS because, "I was homeless in that I would have wound up on the street." Jeremy had been in and out of the hospital three times due to his excessive drinking. The third time, he decided to go into treatment at The Mooring House. Once his time at The Mooring House was over, he moved into COTS.
 Jeremy says that the biggest thing he learned while at COTS was about setting goals. His first goal was to find a full-time job. "I was able to save every penny to buy a car…that was a huge step in improving my life." Having transportation opened up many more job opportunities for him, and he was able to secure a full-time job.
                                         A life rebuilt
This past February, Jeremy moved out of COTS and into his own home. His best friend purchased a home, and Jeremy contributed his own savings of $7,000 toward the purchase. Jeremy glows with pride as he walks around his cozy house. "I really enjoy having a yard," he grins. Jeremy also loves the fact that he was able to adopt a rescue cat.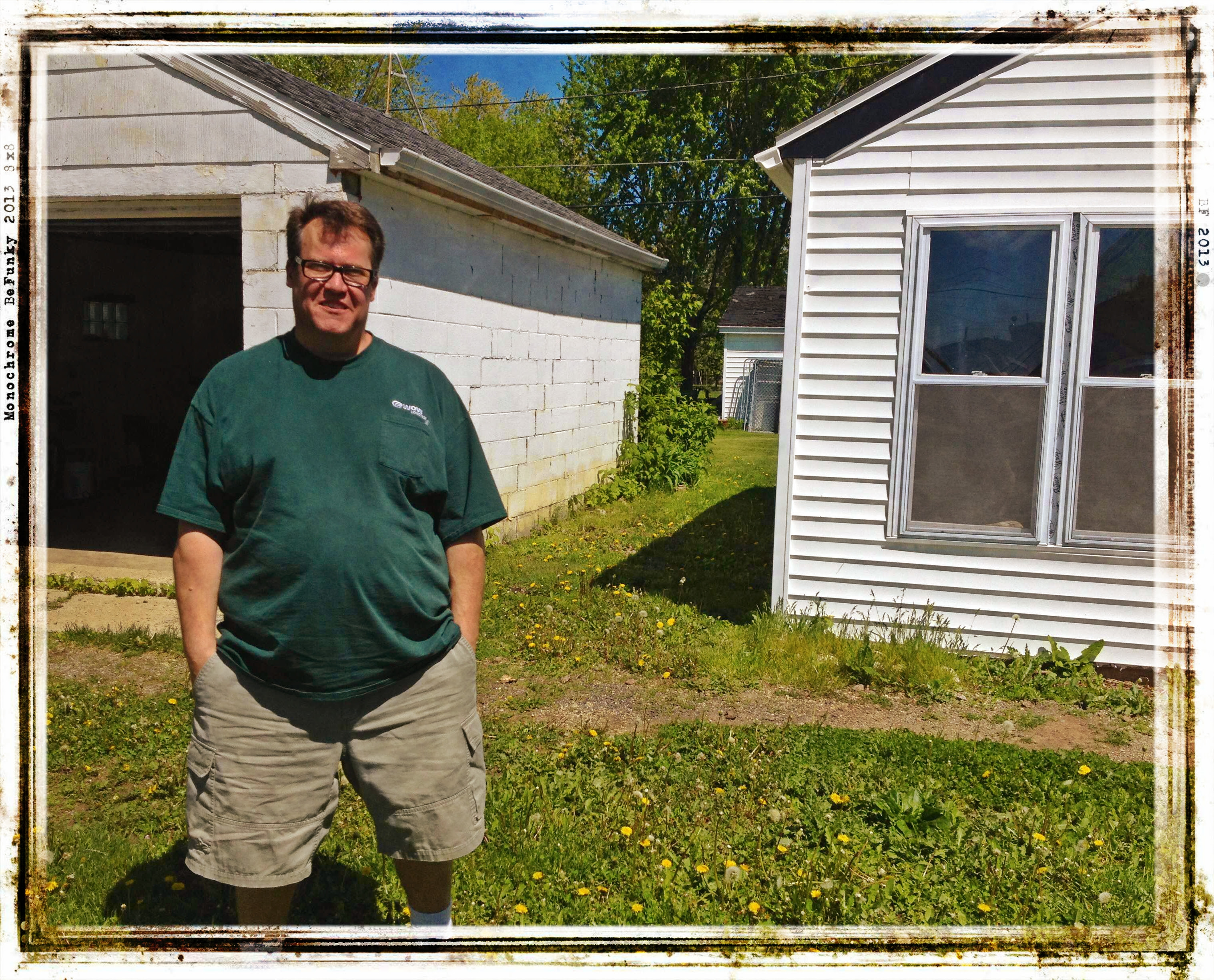 Jeremy hasn't stopped his goal-setting. He plans to pay off 
his final remaining credit card debt, and then save up
enough money to either buy the house from his friend or buy another home of his own.
"I want people to realize that you can rebuild your life…The [COTS] environment made it possible to do that."