Young adult resident gets his life back on track
"I was kind of spinning my wheels," Ryan says of his life before COTS. The now 23-year-old had, "a very sheltered childhood." Once he went to college, however, he started experimenting with drugs and alcohol. "I didn't understand I would end up paying for it later on," he explains.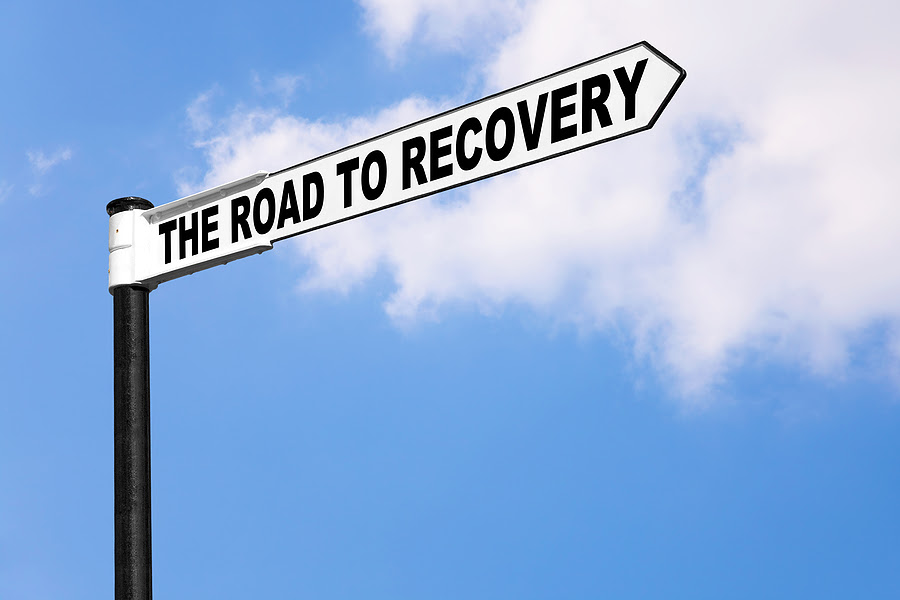 After his freshman year, he was unable to return to college. He began withdrawing from others, which he said happened easily since almost all of his friends were away at college. That's when his drug use increased. Around a year ago, Ryan overdosed on drugs, and he found himself in an AODA treatment program.His counselors recommended COTS as the "next logical step"—he knew that he still needed a structured environment that would support his sobriety.


After he moved into COTS, what once seemed impossible to Ryan quickly fell into place. He found a job in the nursing field as a CNA, a job which he finds extremely fulfilling. He is also back in school at Fox Valley Technical College in order to become an Occupational Therapy Assistant. Balancing work and school keeps the young man busy and focused on his goals—his day starts at 4am and doesn't end until 5pm.
Being at COTS has helped Ryan stay on track with school. "It's helped me get better grades," he grins. "It's made things a lot easier…I'm definitely thankful for the people who deliver the meals." His goals moving forward are to finish his degree, maintain his sobriety, and to stay fit and healthy—Ryan regularly works out at the YMCA (COTS residents receive complimentary memberships). He has learned to "not listen to the excuses [he's] made up for [himself]…just to go out and do it!"